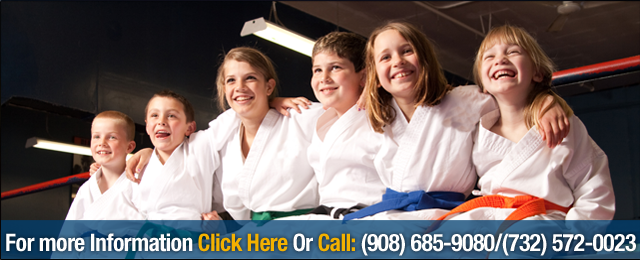 Welcome to Kaizen Martial Arts
Your Center For Personal Development. Not your average Karate School. We do more than Kicking & Punching! At Kaizen Martial Arts we focus on the whole person. Creating Better People from the Inside Out!
At Kaizen Martial Arts, we strive to teach the highest quality martial arts by pairing students with the highest quality instructors. Furthermore, we aim to teach life & leadership skills and provide character education. We aim to provide mentoring relationships with our students as well as lines of open, clear communication with parents, to come along side and be advocates for them with their children. Children are encouraged to push themselves to be their very best, measured by their own individual performance, while parents and children alike are encouraged to develop realistic goals for what they want to achieve from their training. By doing these things, Kaizen Martial Arts strives to provide more than just martial arts education, but life education as well.
Follow Us:
Testimonials!
We find it especially valuable as Sachin is being taught about Respect, Character, Trust, Responsibilities and Caring"
Click Here For more Information!